Join Via Meccanica and Jalopnik As We Check Out A Vintage BMW Motorcycle That's Headed To Antarctica – Live! Ok, so the future is uncertain and sometimes 'Live!' doesn't work out perfectly. We had some technically difficulties in the filming of this one, but the story is just so good that we're sharing it anyway.
Stories is what it's all about at Via Meccanica. Each seat we make goes on a bike that has a destination and a past. whether it's a show bike or a classic survivor, the best part of the job is getting to know the bike's owner.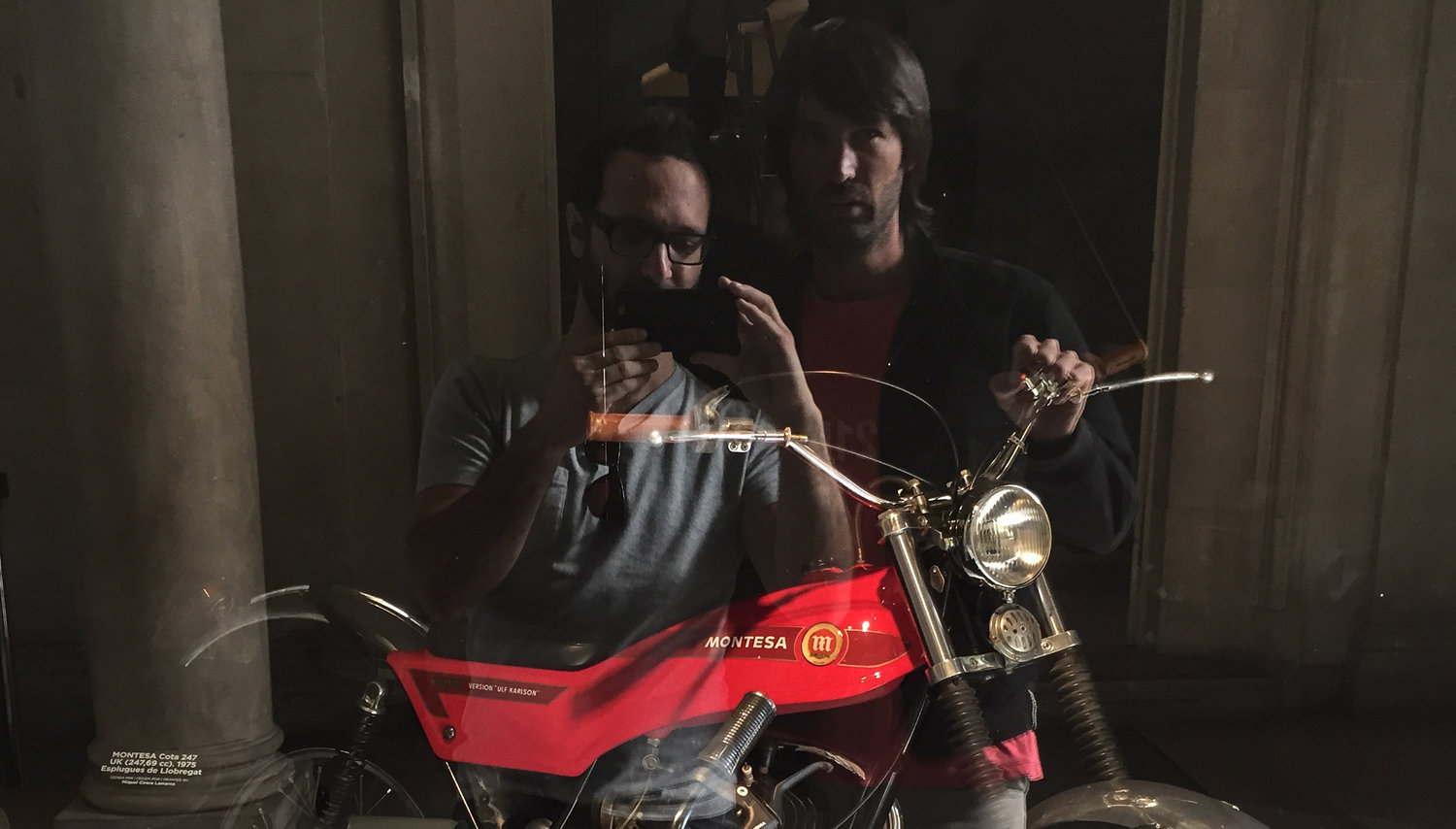 The seat featured in this video is a perfect example of that. It came to the shop for a simple gel insert to help keep it's rider comfortable on a 6 month trip planned to kick off October 12th, 2016. you can follow the boys on their epic adventure over on their website, and on Instagram and facebook. Safe travels Matias and Joel.